Navratri was celebrated with lots of enthusiasm, joy, dancing and singing all through nine nights in New Zealand, India, and world over. Navratri is celebrated twice in a year, first in the month of Chaitra of Hindi calendar (March/April) and second in the month of Ashvin (September/October) also known as Shadiya Navratri. In the eastern part of India Durga Puja is synonymous with Navratri, where Goddess Durga battles and emerges victorious over demon Mahishasura to restore Dharma. In other parts of India people worship Goddess Kali and different forms of Goddesses for nine days.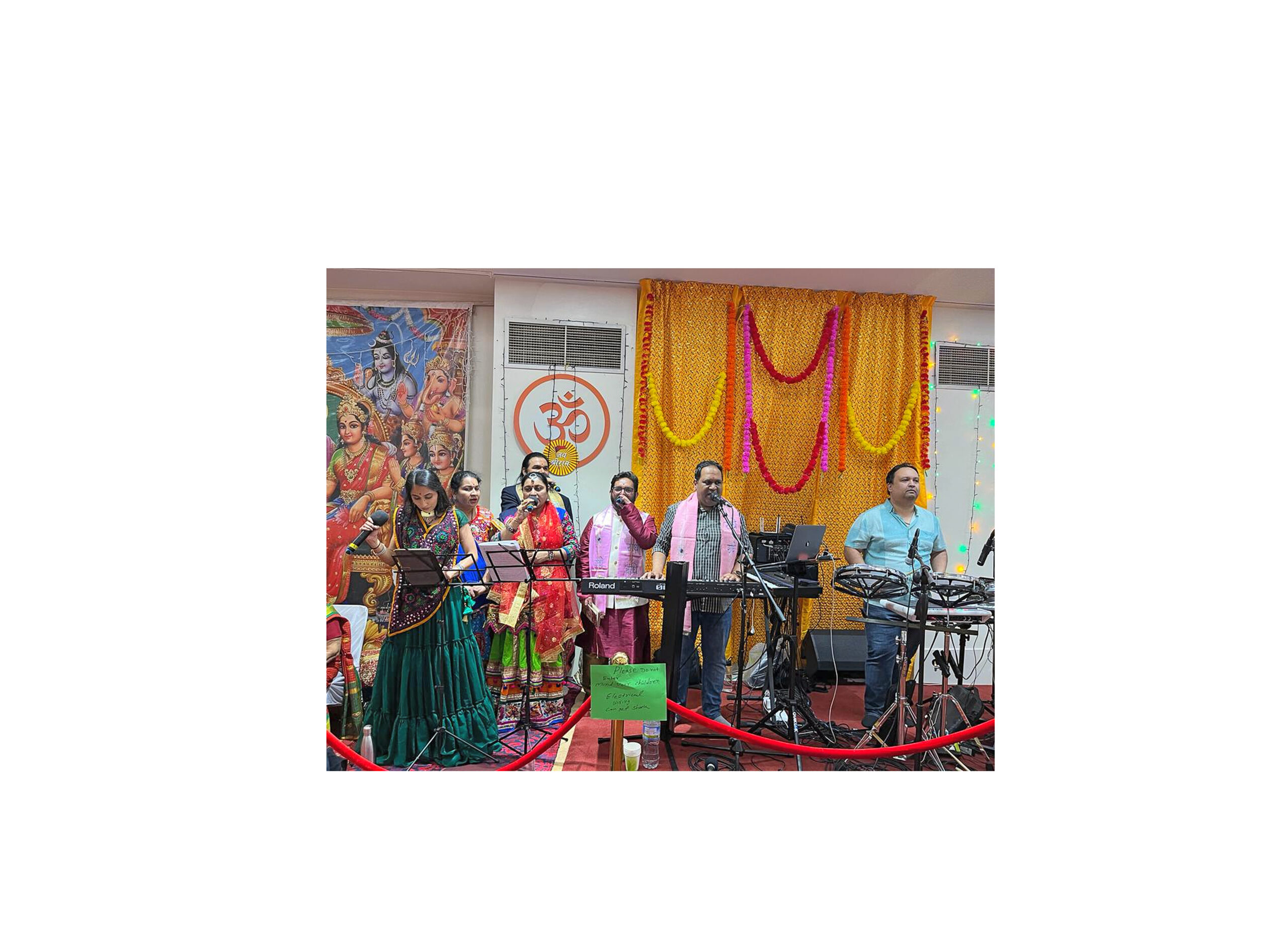 According to beliefs the Goddess of Shakti is celebrated in nine different forms to seek boon for a happy, prosperous, and peaceful life for all and the tenth day is celebrated as victory of good over evil, called Vijayadashami. In West Bengal and some other parts of India the big pandals are created and statues of Maa Durga and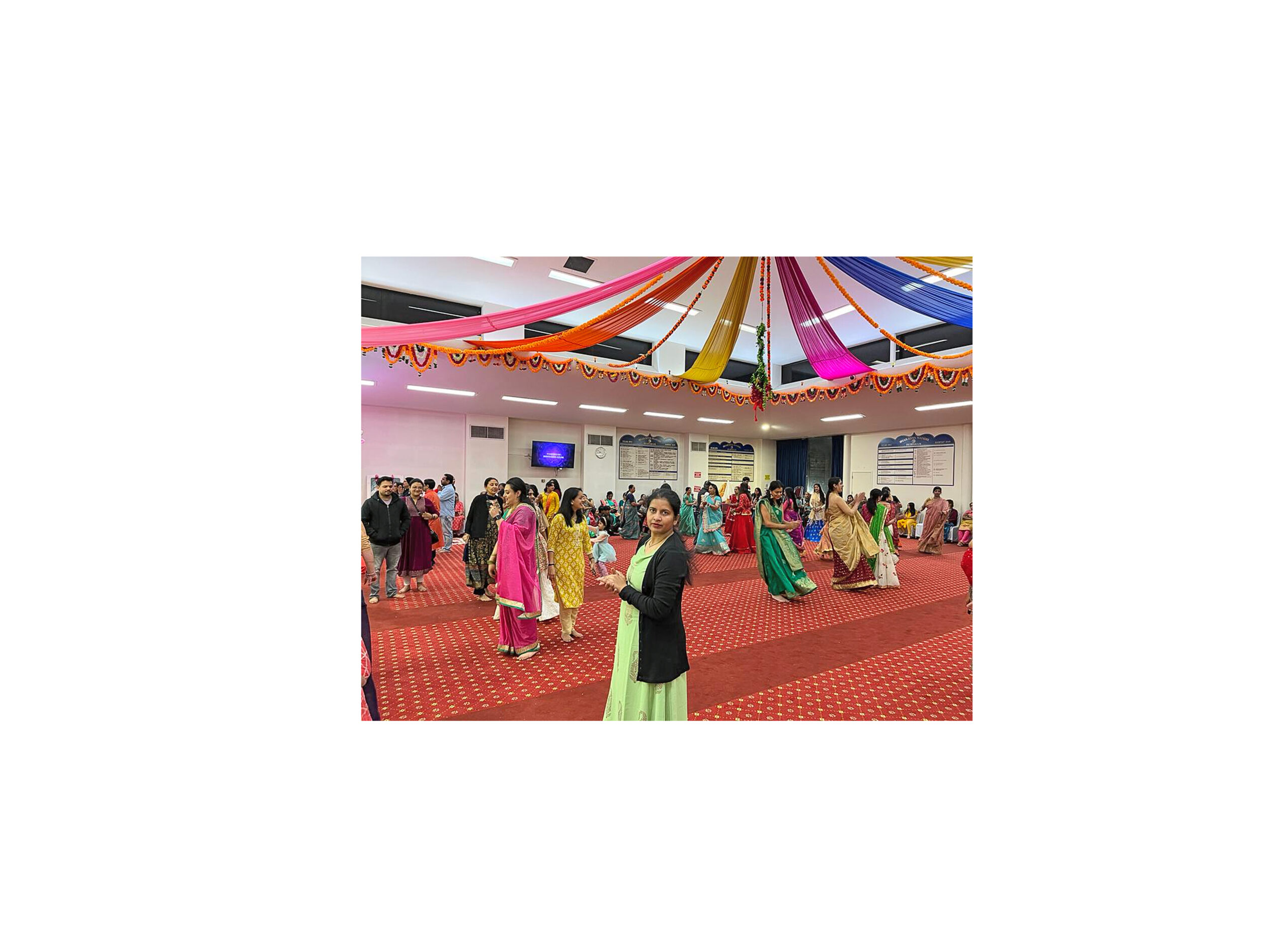 Maa Kali worshiped for nine days and on Vijayadashami day they are taken for immersion in a water body like rivers or ocean. The preparations for the festival of light or Diwali also start with the conclusion of Navratri festival which falls twenty days after Vijayadashami. The significance of any festivals in India coincides with change of seasons and harvesting of the new crops. Traditionally, people start new accounts books and new businesses and consider these days very auspicious to make a new start in life.
In New Zealand the festival was celebrated at several temples and other venues, mainly in Auckland for nine nights and people men, women, boys, and girls flocked in their best of fineries and danced to the enthralling music of popular Garba singers. Bharatiya Mandir, Mahatma Gandhi Centre, Shirdi Sai Mandir and some other event centres were the venues of this years Navratri celebrations across Auckland. Hundreds of people attended these nine days festival, going around and taking turn from one place to other and adding flavours and colours with their attendance.
Like every year, this year also New Zealand's oldest temple Bharatiya Mandir was the centre of attraction for hundreds of people from Indian community and some local Kiwis as well. Many people gathered, danced, and sung in front of the Goddess Durga every day for nine days till late in the night. A group of very talented local artists led by Dharmesh Parikh, and his team performed at Bharatiya Mandir much to joy and delight to the attendees. Reports have been received of many such celebrations by the Indian community from smaller towns like Christchurch, Wellington and Hamilton also.
-Yugal Parashar